Key takeaways
1 – The acquisition of BWise gives SAI Global a much needed boost to its competitiveness in the financial services sector
2 – SAI Global needs to assure BWise and Compliance 360 customers of its viability and ongoing support for both GRC solutions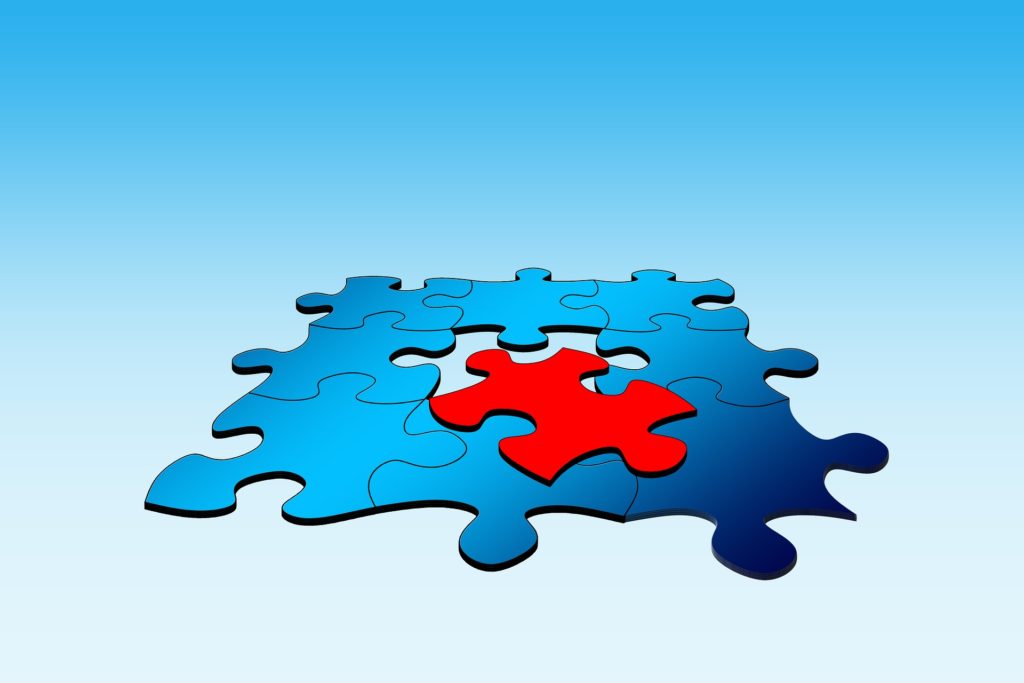 Details of the deal have not been announced but the transaction is expected to complete in the first half of 2019. This is certainly not going to be a big deal in the GRC world in dollar terms – the record still belongs to Jasvir Gill who sold his start-up Virsa to SAP in 2006 – but after a hiatus in acquisitions, this is the biggest GRC market news in a long time.
The acquisition of one GRC vendor by another always raises fundamental questions for the customers and users of both. The biggest question being, will the acquiring company continue to support my product? When the two vendors are relatively equal in market share, as in the case of SAI Global and BWise, the customers of the acquiring and acquired companies should both have that question. And the customers of the acquired vendor will also be asking who are these guys and should I be doing business with them?
SAI Global needs BWise
SAI Global was taken private in 2016 through a leveraged buyout by Baring Private Equity Asia (BPEA). SAI Global had its own GRC software through a previous acquisition of Compliance 360 which specialized in GRC for the health care industry.
While SAI Global retains a strong footprint in health care, it also has added Compliance 360 customers in other industries. SAI Global especially has sought to expand its GRC reach into financial services, but has faced stiff competition from vendors with a longer track record there – in particular, RSA Archer, MetricStream, IBM OpenPages, and notably Nasdaq BWise.
The BWise acquisition gives SAI Global an immediate boost in financial services market share and also helps to meet another goal – expansion into Europe. BWise was headquartered in Amsterdam until it was bought by Nasdaq, and it has a significant customer base among European banks.
From a product functionality standpoint, BWise has one of the better operational risk management (ORM) capabilities in the GRC market, a key capability for SAI Global as it expands its market share in financial services. While GRC vendors overall have been slow to adopt improved analytics and reporting, BWise also has better than average GRC reporting and analytical capabilities.
SAI Global acquisition strategy
For current users of BWise, the good news is that SAI Global really does need BWise's credibility in the financial services market and likewise its ORM functionality.
The bad news is that SAI Global's track record on GRC acquisitions is mixed. Its purchase of enterprise GRC (EGRC) vendor Compliance 360 gave it a foothold in the core GRC space, but in recent years as the GRC market overall has lost its early dynamism, SAI Global has lost market share against its competitors.
In a more recent acquisition, looking to expand into the IT GRC market, SAI Global acquired the North American assets of Brazilian software and IT services vendor Modulo. Unfortunately, most of Modulo's IT GRC software developers were located in Brazil and did not transfer to SAI Global. Without significant new development and facing RSA Archer's dominance in IT GRC plus a huge number of smaller IT GRC start-ups, SAI Global has not been able to grow into the IT GRC market.
SAI Global's strategy though extends beyond the core GRC software market into other GRC-related areas. It sells and environmental, health and safety (EHS) solution Cintellate, a robust ethics and compliance learning offering, and in 2018 acquired BCM vendor Strategic BCP.
Big questions – viability and support
After having the security of Nasdaq, BWise customers and prospects likely will question the viability of SAI Global. SAI Global's debt has been downgraded twice in the last year, and according to Moody's analyst Shawn Xiong: "… in the absence of further equity injections from its financial sponsor, SAI Global will experience material liquidity issues in the next 12 – 18 months."
Well, the viability situation may not be that bad. The announced acquisition of BWise is an indicator that BPEA plans to inject more capital into SAI Global. It did so twice last year, first $58million to shore up the business and then another $11million to buy Strategic BCP. It appears that BPEA is serious about the GRC market, and it's possible that BWise will not be SAI Global's only GRC purchase this year.
Another big question is whether BWise customers will have to migrate to SAI Global's Compliance 360, or potentially vice versa. Advances in business analytics (BA) and robotics process automation (RPA) mean that the benefits of having all the enterprise's GRC solutions on the same platform are less than they used to be. GRC vendors, systems integrators, or internal staff can apply these tools to give users the benefits of integrated GRC without sacrificing the benefits of a best-of-breed approach that gives internal audit, risk management, compliance, IT security, third party management and other GRC functions the exact capabilities they need.
Since Compliance 360's ORM is not adequate for large financial services customers and SAI Global is trying to expand its footprint into financial services, the likelihood is low that BWise customers will have to migrate. Furthermore, the market for cloud-based solutions like Compliance 360 continues to show strength, particularly with mid-sized enterprises, so it would not be in the interest of SAI Global to abandon Compliance 360 in favor of BWise. For customers, each solution also has distinct functional strengths: for instance, BWise customers may want to investigate Compliance 360's policy management capabilities, and Compliance 360 customers may want to evaluate BWise's ORM.
Recommendations
1 — BWise and SAI Global customers and prospects should seek direct assurances from SAI Global on the following:
The financial viability of SAI Global. SAI Global likely requires another injection of capital to support the purchase of BWise and to shore up its liquidity
Ongoing support and development. BWise and Compliance 360 customers and prospects should seek assurances that SAI Global will continue to support both solutions and invest in their development for at least the next five years
2 — BWise customers who are interested in Compliance 360 functionality and vice versa should seek clarification from SAI Global on its development of expertise in the use of third-party BA and RPA tools that can enable co-existence and integration, as well as APIs and other features to make co-existence simple. These two solutions exist on very different technology architectures and migrating them to a common platform without deprecating functionality is unlikely.
BWise and SAI Global customers or prospects who would like to discuss this FCInsight and strategies for what's next with SAI Global may contact French Caldwell directly by scheduling a free inquiry at https://frenchcaldwell.com/contact-us.
Disclosure: None of the companies mentioned in this FCInsight are clients of FrenchCaldwell, LLC.